steviapure.fr
is a family
specializing
in stevia
since
1999.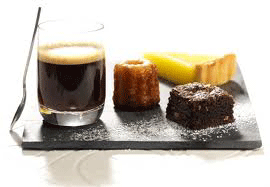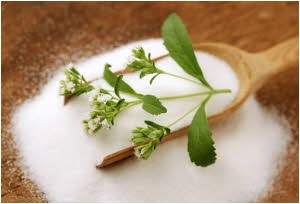 Pure stevia is the pure extract of stevia leaves; the rebaudioside A.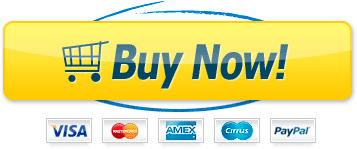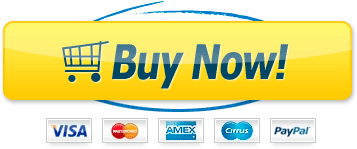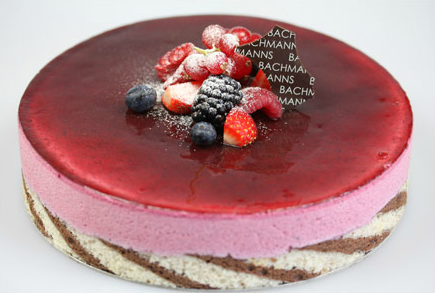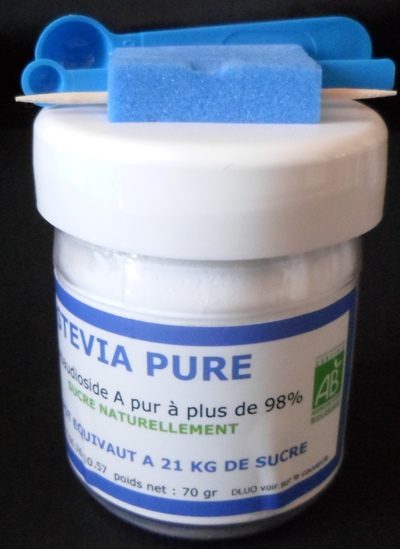 Pure stevia is a white powder with a sweetness 300 times more powerful than sugar.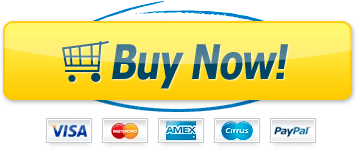 Pure stevia is ideal for culinary preparation, it can go up to 200 ° cooking temperature.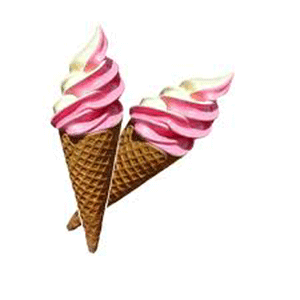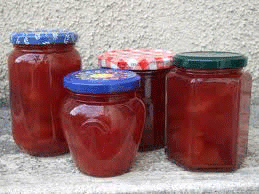 STEVIA PURE can be consumed by diabetics because it has NO effect on blood glucose.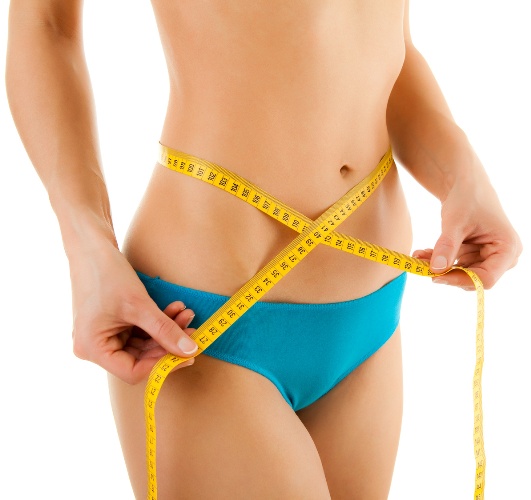 STEVIA PURE is zero calorie, and stops cavities.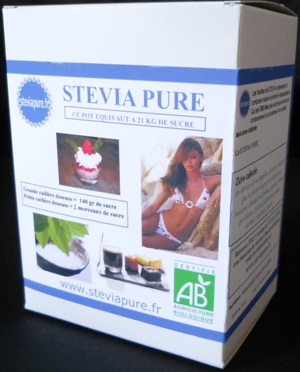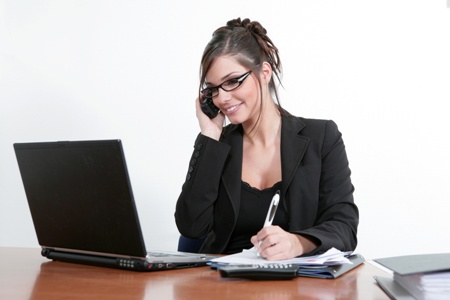 Questions ?
33+4.72.30.59.85
33+6.66.76.10.57
contact@steviapure.fr